While slow fashion is not necessarily considered trendy in the same way that fast fashion is, it has become inc...
Fast fashion refers to the production of cheap, trendy clothing that is designed and manufactured quickly to ke...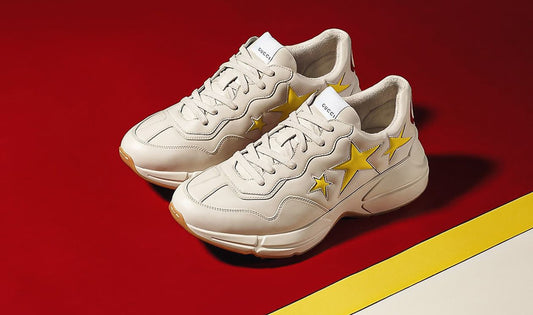 Choosing the right vegan sneaker depends on your personal style, needs, and preferences. Here are some factors ...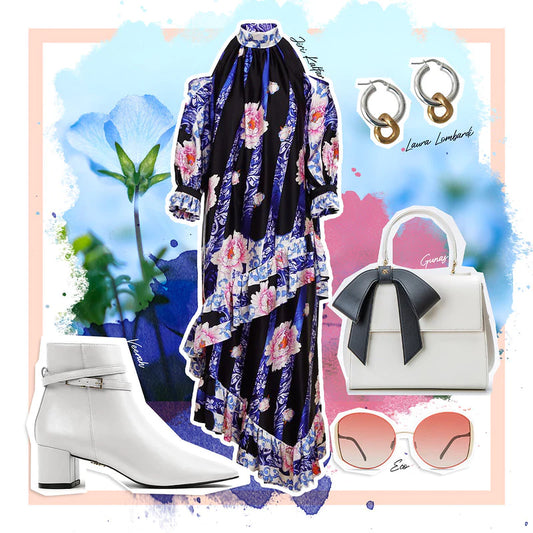 Styling a vegan outfit can be a fun and creative way to express your personal style while promoting ethical and...
Leather handbags can be bad for the environment for several reasons: Carbon footprint: The production of leat...
There are many celebrities who have embraced vegan fashion and have been seen wearing it on various occasions. ...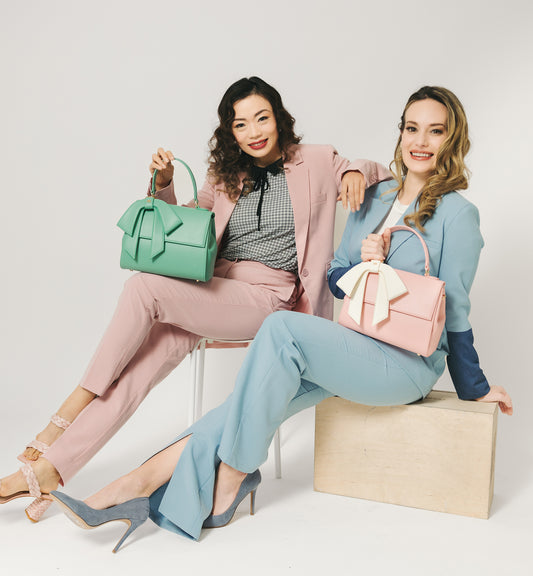 The first vegan handbag brand in America is considered to be "GUNAS New York," founded in 2009 by Sugandh G. Ag...
Read more
Choosing a vegan handbag can be a great way to support ethical and sustainable fashion. Here are some tips on h...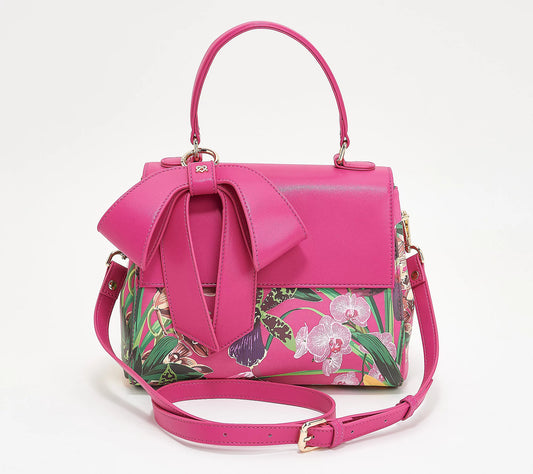 There are many luxury vegan handbags on the market today that offer the same quality and style as traditional l...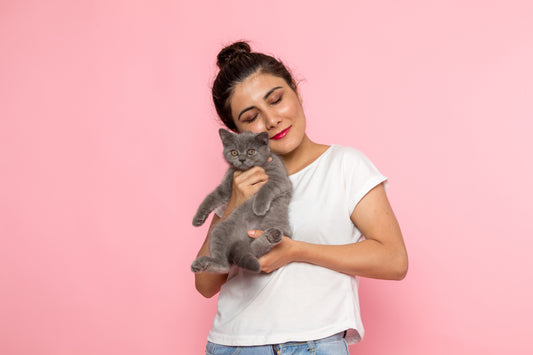 There are several reasons why someone might choose a sustainable vegan handbag over a leather one. Here are som...
Plant-based vegan leather is a sustainable and plastic-free alternative to traditional leather. It is made from...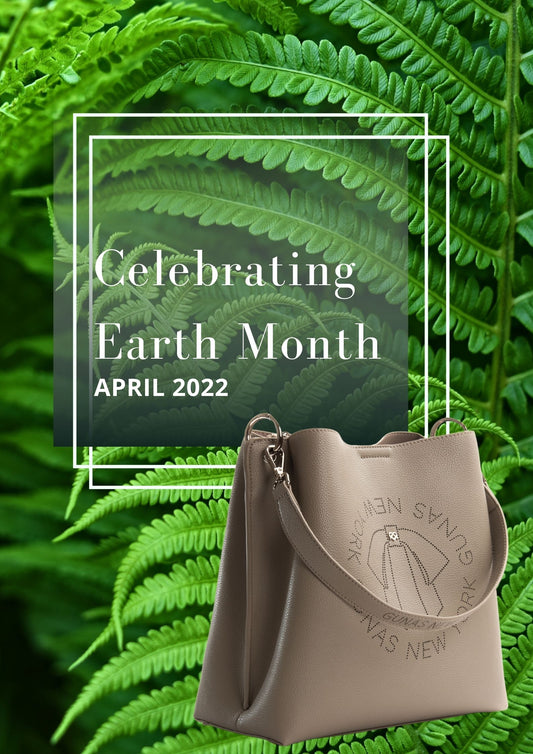 GUNAS New York is on a mission to change the way that people view vegan handbags. While there are many options ...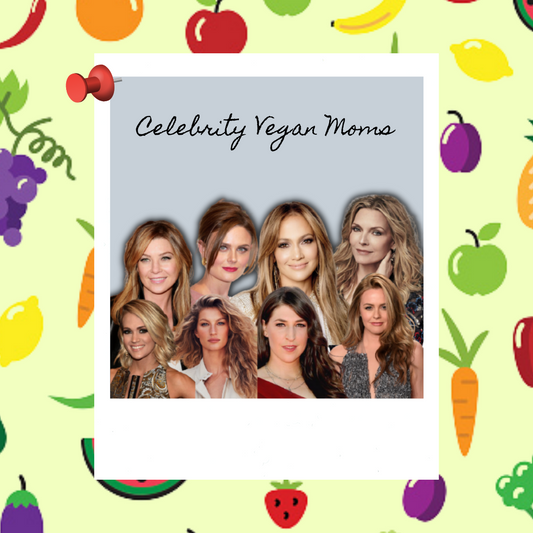 Veganism is now a new mainstream lifestyle choice for countless people in the world. Turning or shifting on a he...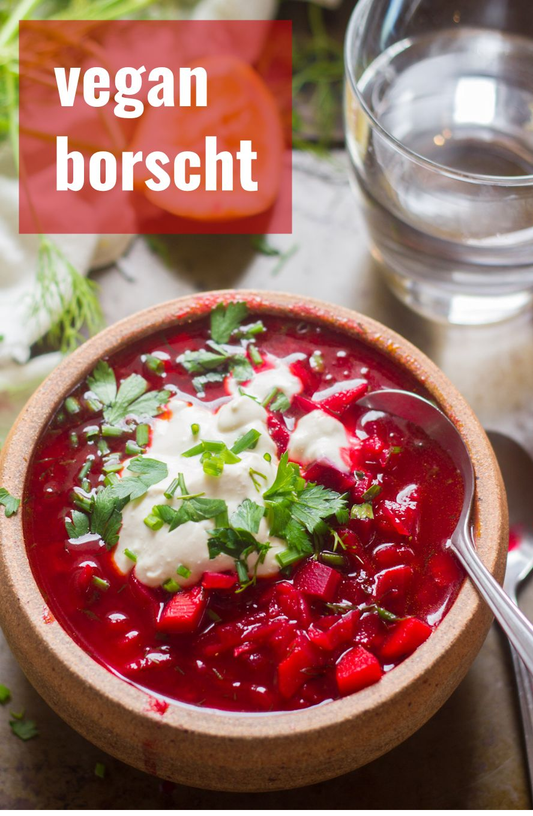 Have you ever tried vegan Ukrainian food? If not, you're missing out! This Eastern European country has a long t...
Read more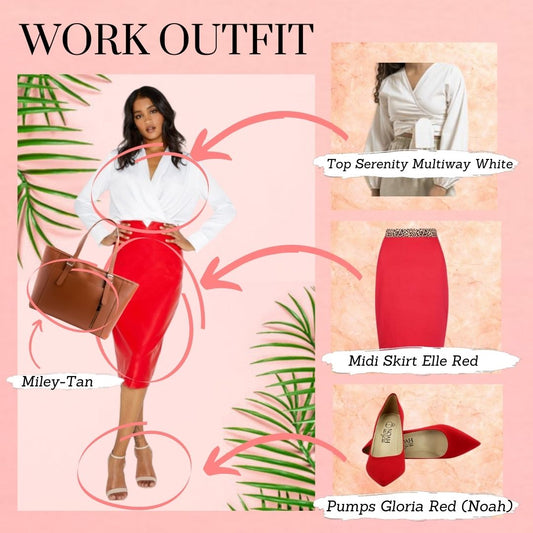 Generation to generation the Fashion Industry is booming worldwide. The competition of all brands are intense th...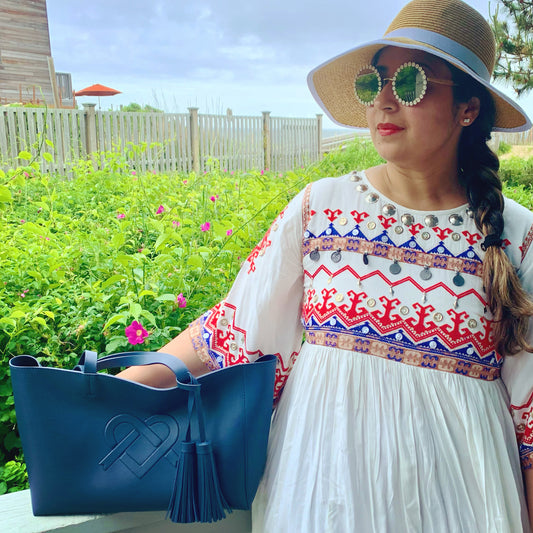 There's no doubting; the last two years have been tough for everyone with lockdowns and stay-at-home orders. Bu...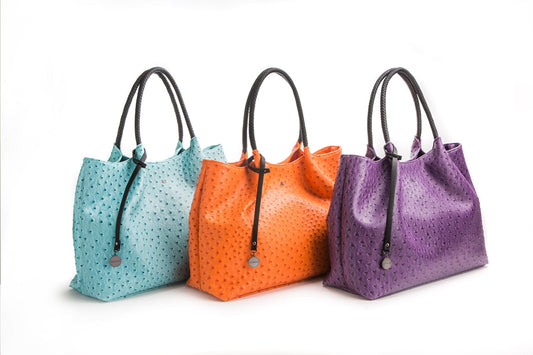 A tote bag is one of the most flexible products you can buy and showcase for any occasion! Finding a bag that fi...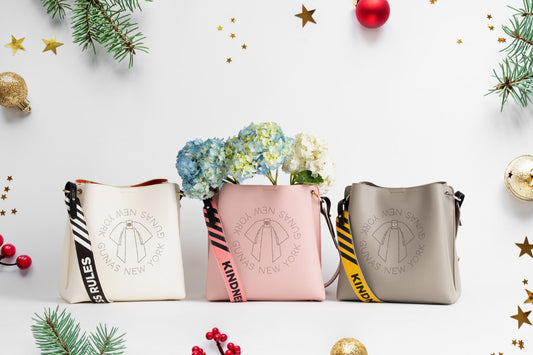 Many of us are updating our wardrobes to match our new post-lockdown habits, away from the realm of lounge wear,...
We see many fads come and go on handbags in terms of fashion. There is a lot of experimentation with glitter, le...
Thanksgiving is around the corner, and we are all excited for it. And the best thing is that we have multiple Th...