Shop Gift Cards
Need an instant gift for a special occasion?
Give a GUNAS Gift Card
Whether it is a birthday, anniversary or graduation, a GUNAS Gift card is the perfect way to share a smile with your loved one. If you can't decide what to gift, let them choose their own style. Moreover, nothing arrives faster than our E-Gift Cards. It's instant and sent via email so they can redeem online at their convenience.
Email it or Print Instantly
Sent on the spot via email to you! They're the ultimate in instant gift-ification. Once you receive it, you can print or forward it via email to the recipient at your leisure along with your personal message.
A Gift that Gives Back
Did you know that we donate a percentage of our earnings back to support several Animal Welfare organizations? Now you can feel good about your purchase and look good too!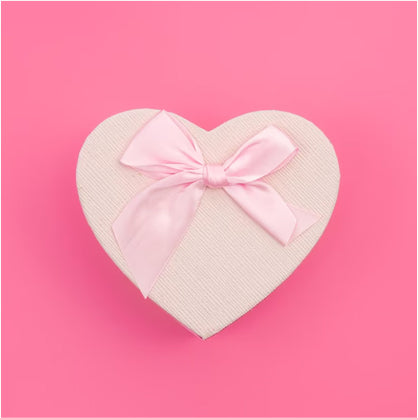 Thank you for supporting cruelty-free and kind fashion. Together, we will change the fashion industry and help take animals out of the fashion equation.
LUXURY DESIGNER HANDBAG

ETHICALLY MADE SWEATSHOP-FREE

VEGAN & ANIMAL-FRIENDLY

SUSTAINABLE FASHION BRAND
5 STAR Reviews from over 1500 customers
"Online purchase of gift card was an easy, seamless process. I would highly recommend using the site to purchase gift cards whenever you need them."
Verified Buyer
"I love it. Looks just like real leather. It's functional too. I'm a mom of two young kids and it fits all the things I have to carry for them when we are out. Can't wait to buy another bag. So glad I found this cruelty free company. I won't buy leather ever again!"
Verified Buyer
"Beautiful bag I LOVE my beautiful Tabitha bag with the Kindness Rules strap. There's a ton of room in the bag and little pockets in the middle section to keep small items from disappearing at the bottom. The bag looks and feels high quality."
Verified Buyer
"Beauty without cruelty The Simone is nicer than its photos. It is very well crafted, will accommodate as much as you need to carry, and is very attractive. Well done, Gunas."
Verified Buyer
"Tough bags- Bought a bag for gf almost two years ago, decided to buy another to replace Calvin klein purse since GUNAS bag is still in great shape. Purse came fast looks great!"
Verified Buyer
"Stunning!- Luxury vegan bag w 24k gold plating. I am so impressed with this bag. It is beautiful, functional and classic. Love the matching pouch inside. Put a Stella McCartney on the shelf for this."
Verified Buyer
"Just amazing handbag- I bought this handbag for my daughter who is totally vegan and had mentioned she wanted one of this collection, I decided to try it and ordered one for her birthday. Just beautiful, the details are totally amazing and incredibly detailed. I was very satisfied with this purchase."
Verified Buyer
"Love It!- My Naomi bag just arrived! I love it!!! It's the perfect size. I'm petite and I don't find it too big. I got the white. I'm writing this review to try and better describe the color because I took a chance on it not knowing the true color. It is definitely on the winter white side of white. Not a bright white summer white. The texture which photographs yellow is more of a light beige/cream color which blends nice with the winter white. Definitely a bag I will use all fall/winter. I don't think the color choice should say white. Winter white would be a more accurate description. I happen to love the color. It's beautiful. I will definitely be back for another. Naomi!"
Verified Buyer