From the heart of New York
Creating a mark in the sustainable fashion movement.
As Seen In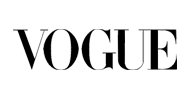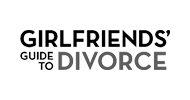 Events & Celebs
Loved by celebrities, Stylists and movie watchers, GUNAS luxury vegan handbags have been sort after by major magazines and TV shows. We are thrilled to have our bags be featured on Netflix shows such as A Girlfriend's Guide to Divorce, A Series of Unfortunate Events, Devil in Ohio, Sweet Magnolias and many more! GUNAS is at the forefront on the sustainable vegan fashion movement and the top luxury indie vegan fashion brand chosen by celebrities to elevate their style. Check out the features below and shop your new favorite vegan handbag from our wide selection of luxury handbags made from the best vegan leathers.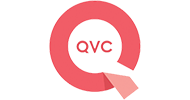 Cottontail Bags Showcase at QVC with Sugandh Agrawal
Support of the Ban of Fur sales in NYC
Our testimony in support of the Ban of Fur sales in NYC at the City Hall, May 15, 2019
Designer Sugandh at the Independent Handbag Designer awards
A brand overview video featuring Sugandh G Agrawal as an "All Star" designer at the 12th Independent Handbag Designer Awards ceremony in New York.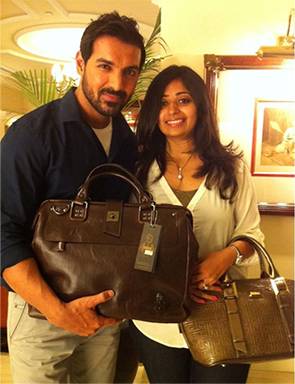 Celebrity
Actor, John Abraham and Sugandh G Agrawal with GUNAS Henry Bag
Celebrity
Hollywood Actress and Sugandh G Agrawal with GUNAS Collections
Celebrity
Fran Costigan & Miyoko Schinner With Naomi Bag