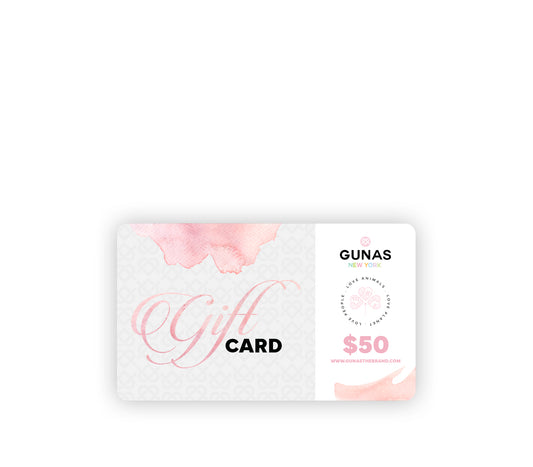 Easy breezy
Site was easy to navigate, handbag my wife ordered came a lot quicker than we thought as we live in NZ.
Online Gift Card Purchase
Online purchase of gift card was an easy, seamless process. I would highly recommend using the site to purchase gift cards whenever you need them.