GUNAS is an independent high fashion label with a cause! Started in 2009 by designer and animal lover, Sugandh G. Agrawal, GUNAS' heart and soul screams to be the voice of animals. With an award winning design and business background, Sugandh quit her 7-year corporate career as an Industrial designer at KitchenAid to start her own brand of cruelty-free fashion in New York. Her mission is strong and clear. Animals are NOT meant to be a part of fashion. We can look and feel good without harming other living beings. We need to connect our selves with what goes on behind the scenes and question our actions and their impacts.
MWBE Certified
What initially began as an all MADE IN NYC label, has now gone global to source and manufacture bags and shoes using artisan and small-scale ethical manufacturers from countries such as India, South Korea, Mexico, Brazil and Hong Kong. With styles ranging from totes, satchels, cross-body bags, wallets and backpacks GUNAS has a bag to suit your every mood and lifestyle need.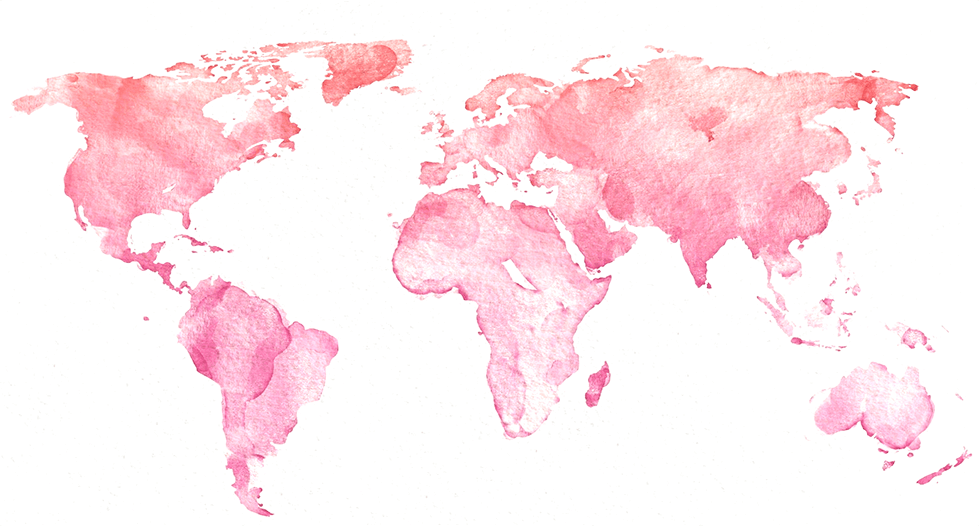 THE BRAND MANIFESTO
We are committed to using 100% vegan and cruelty-free materials. Our products are free of leather, silk, fur, wool, bone, horn and animal byproduct adhesives. We use a variety of alternatives in our construction

We are committed to being a 100% vegan brand.
We believe that animals are not a "property" of humans.

We are against the human nature of bullying & domination of other species.

We stand up to the culture of violence & suffering that we inherited against our will.
Justice, empathy and compassion are our core values.

We envision a world of peace, love and kindness that starts with each one of us.

We advocate conscious consumerism over fast fashion.

We make "victim-free" fashion full of love for all.

We will not participate in any kind of exploitation,be it towards our planet, people or animals.
WHY VEGAN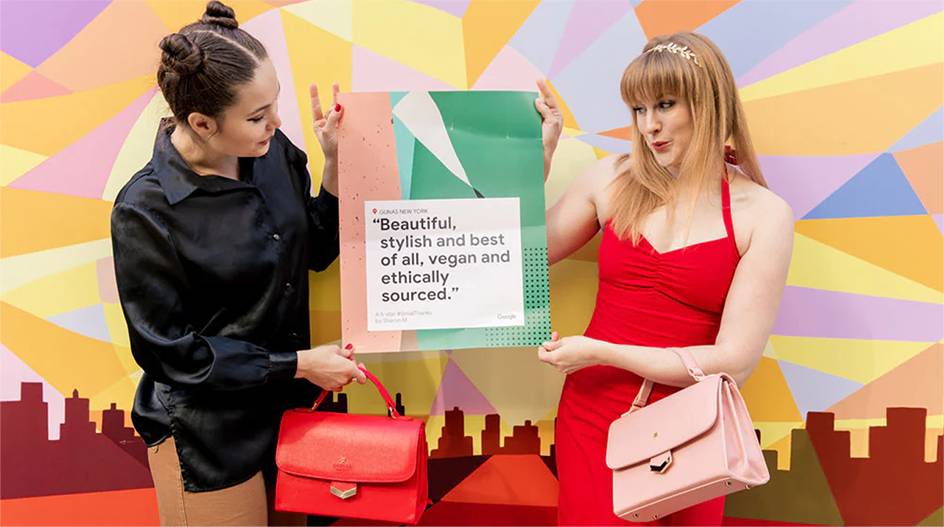 Veganism is a lifestyle choice that's all about protecting animals by avoiding the use of objects made from animals, animal by-products or using animal testing. Let's just understand that Leather is "not"a by-product of the meat industry. Raising animals for food and leather requires huge amounts of feed, pasture land, water, and fossil fuels. Turning skin into leather requires massive amounts of energy and dangerous chemicals, including mineral salts, formaldehyde, coal-tar derivatives, and various oils, dyes, and finishes, many of them cyanide-based. Most leathers are chrome-tanned, a lot of which gets washed away into our fresh water supplies during the process of making leather. People who work in tanneries or live close by often suffer from cancer, lung damage caused by exposure to toxic chemicals used to process and dye the leather. "Non-leather" alternatives account for only a fraction of petroleum used in contrast to leather.
Leather not only causes suffering for the animals but also causes harm to our environment, the people that produce it and also those who choose to wear it.
OUR HISTORY
We are delighted and honored by the enormous recognition over the past decade from the industry. Besides being featured in top global mainstream media outlets, Fashion college textbooks, TV shows, podcasts we've won several titles by some prestigious names in the fashion and activism world.

FOUNDED GUNAS USA INC., AUGUST 2009

LAUNCHED FIRST MADE IN NYC, CAPSULE COLLECTION AT NOLCHA NEW YORK FASHION WEEK, SEPTEMBER 2009

FILED TRADEMARK IN USA FOR GUNAS.

EXHIBITED AT THE NY GIFT SHOW, JANUARY 2010

BRAND LAUNCH PARTY AT THE MONDRIAN, LA
MOVED PRODUCTION TO CHINA
WITNESSED POOR WORKING CONDITIONS AND ENVIRONMENT IN FACTORIES.

SET UP AN ETHICAL MANUFACTURING STUDIO IN NEW DELHI, INDIA.

TRAINED LOCAL ARTISANS TO PRODUCE QUALITY FASHION PIECES FOR THE BRAND AND OEM.

WON BEST ETHICAL FASHION ACCESSORY BRAND AWARD BY THE ETHICAL FASHION FORUM, LONDON. SEPTEMBER 2012

EXHIBITED AT ACCESSORIES SHOW

EXHIBITED AT PROJECT & MAGIC, LAS VEGAS

AWARDED BEST FASHION ACCESSORIES BRAND BY PETA LOS ANGELES HEADQUARTERS.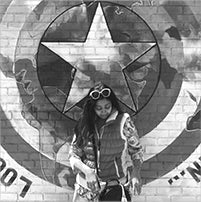 FOUNDER RECEIVES PERMANENT RESIDENCY STATUS TO THE USA, BASED ON WORK DONE THROUGH THE BRAND FOR ENVIRONMENTAL FACTORS.

FOUNDER WINS BEST GREEN HANDBAG DESIGNER AWARD SPONSORED BY LNSTYLE MAGAZINE. FEATURED IN THEIR SEPTEMBER ISSUE.
MOVED PRODUCTION TO SOUTH KOREA.

EXHIBITED AT THE VEG FEST, NEW YORK CITY
FIRST POP-UP SHOP OPENS AT BRYANT PARK NYC. JUNE-DEC 2015

FIRST PUBLIC PARTY FOR LOCAL FANS

LAUNCHED PILOT SHOE COLLECTION.

EXHIBITED AT THE SEED FOOD & WINE FEST, MIAMI

DESIGN PANELIST ON WOMEN IN DESIGN, IDSA, COLUMBUS, OH

DESIGN PANELIST ON VEGAN FASHION, FIT/ PETA, NEW YORK

FEATURED ON BRAVO TV, GG2D SHOW

FEATURED ON LET'S MAKE A DEAL SHOW, TV
FILE FOR TRADEMARK RIGHTS IN SOUTH KOREA
FILE FOR TRADEMARK OF LOGO, USA

SUMMER POP-UP SHOP @JIVAMUKTI YOGA SCHOOL, UNION SQUARE, NYC

OFFICIALLY LAUNCHED CAPSULE SHOE COLLECTION

EXHIBITED AT CAPSULE SHOW

EXHIBITED AT THE HUDSON VALLEY VEG FEST.

NOMINATED FOR GLOBAL VEGGIE AWARDS 2017

Launched Brand at the Macy's Herald Square store and Macy's online.

Launched Brand at Lord & Taylor online.

Launched Brand on QVC Live TV with our classic Cottontail Bag.

Our Ruth tote sells out in under 4 minutes on live TV at QVC.

Sugandh featured on The Cut by New York Magazine