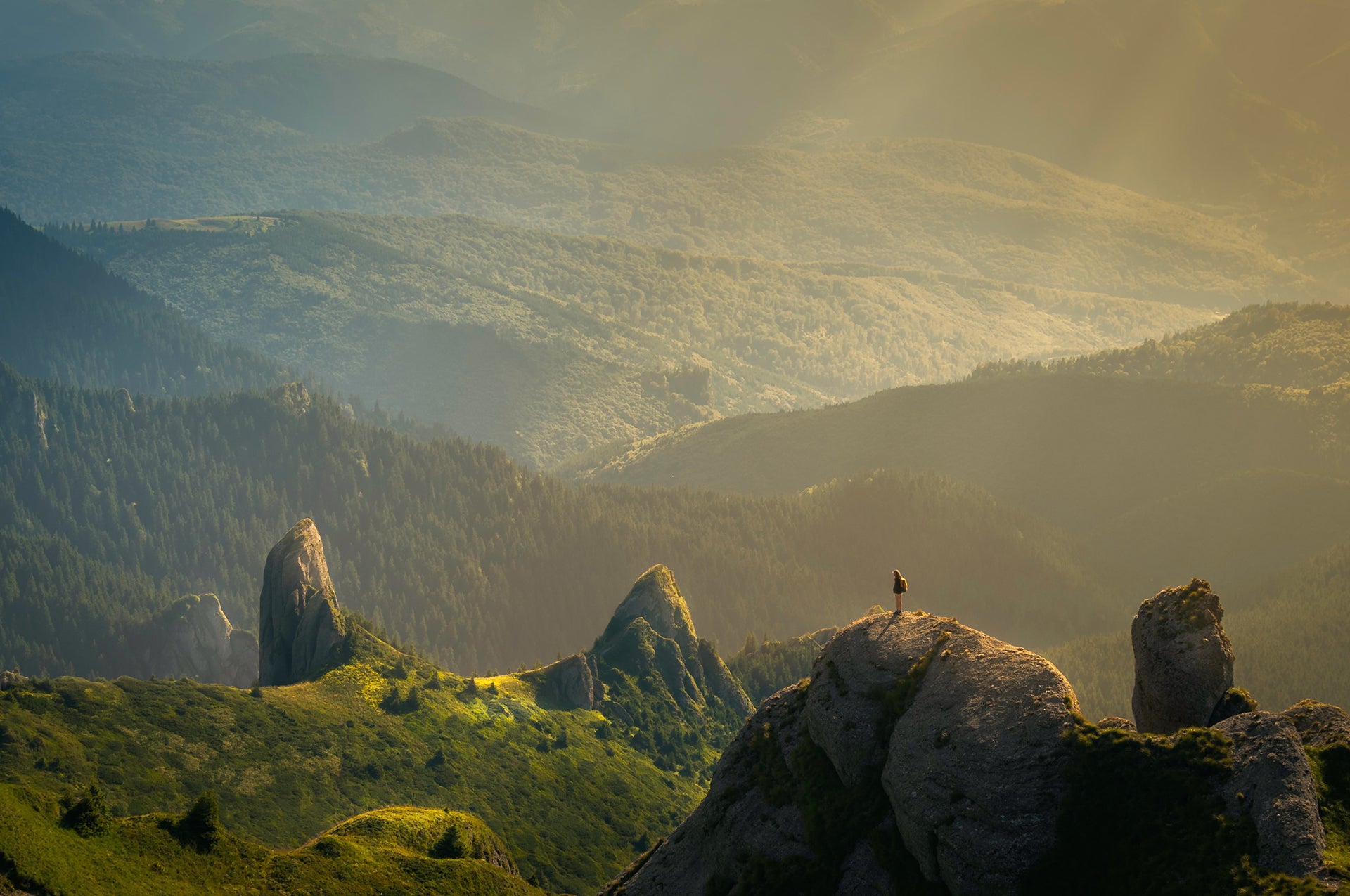 The planet does not need more successful people. The planet desperately needs more peacemakers, healers, restorers, storytellers and lovers of all kinds.

-Dalai lama-
Each year the human race kills 150 billion animals
CARBON FOOTPRINT
The stakes in the debate over leather are growing. Leather goods, largely handbags, and shoes are the biggest and highest-margin category in the luxury sector. Fashion recognises the need to reduce its carbon footprint, and leather's own footprint is relatively large as far as materials go because of the emissions associated with animal agriculture. The tanning process also relies on toxic chemicals that are harmful to workers and the environment.

LET'S BE CLEAR
Leather is NOT a by-product but a"Co-Product" of the dairy and meat industry. Sending hides to landfills rather than making them into leather doesn't eliminate their negative impact on the environment either. When any type of organic waste is sent to a landfill, it produces methane, which is a much more potent greenhouse gas than carbon dioxide.

THE MAJOR CHANGE
Animal skins are worth a vast sum to the meat and dairy industries. The global leather goods market was valued at $394 billion USD in 2020, with growth expected unless the major change is made.
Most people aren't aware that leather is one of the most environmentally impactful materials to produce, that it is not effectively biodegradable and that it is not in fact a waste-Reducing by-product of the meat industry, but a profitable, polluting material that we need to evolve beyond.
Water Footprint
You might heard about the water foot footprint of a conventional cotton t-shirt but what about the water footprint of leather goods?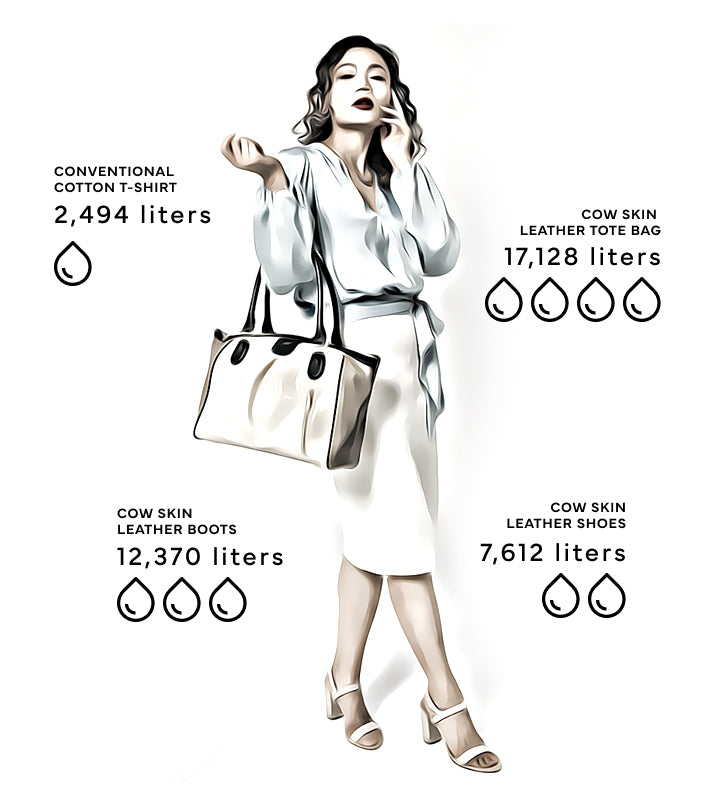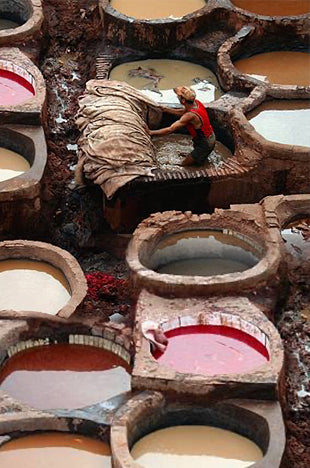 ENVIRONMENTAL IMPACT

To put the environmental impact of leather into terms the average person can understand, Circumfauna calculated that the amount of water used in producing one leather hand bag was equal to the amount a person needs to drink to stay healthy overa 23-year period.

A leather jacket, the group says, is equal to 176kg of carbon-equivalent green house gas temissions.

(Source:https://circumfauna.org/)
THE EXOTIC SKIN TRADE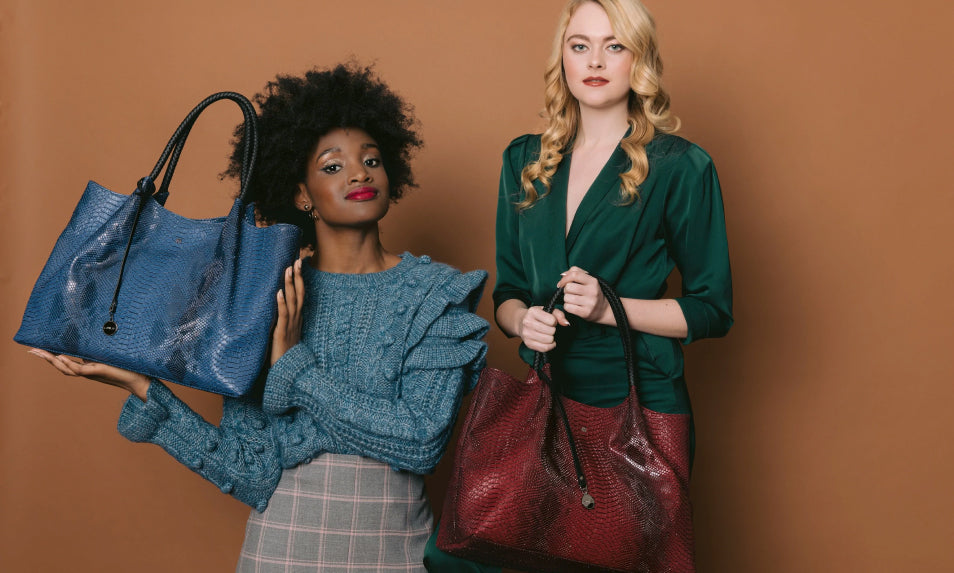 Every year millions of reptiles are slaughtered in the name of fashion.Exotic animals are most unknown to us and so is the suffering they facebefore their skins are turned into the expensive bags, belts and shoes by big name brands.Snakes, lizards, crocodiles, ostriches and aligators are amongst the most sort after exotic skins in fashion. Majority of the sea refarmed and not caught in the wild so their skin quality can be controlled.
GUNAS SIMONE SATCHELIS A TRIBUTE TO EXOTIC SKIN ANIMALS. HONORING THE BEAUTY OF CROCODILES, LIZARDS & SNAKES.

Exotic animals are used for more than food. Their bodies are commonly sold to be made in to apparel and accessories for luxury fashion. A Birkin bag in crocodile skin from Hermès can cost upto $500,000, and has await list of several years. It can take three reptiles to make just one bag.

Earth's Favorite
We believe the planet, animals and the people on it, should always come first in fashion.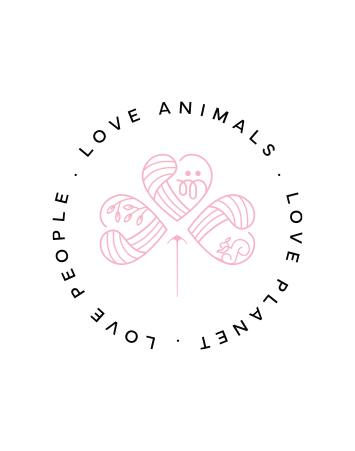 Did you know?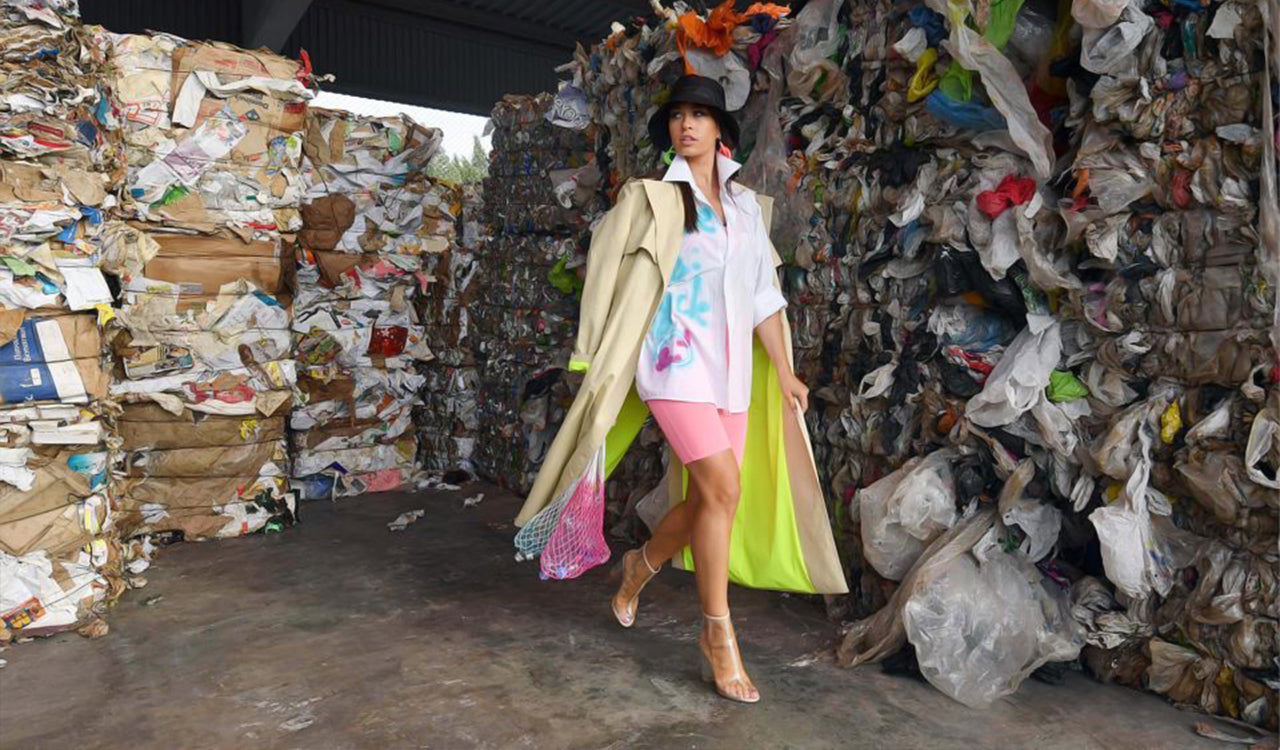 Did you know that 85% of clothes end up in landfills or are burned yearly? At GUNAS, we are working to combat this through our all-season collection model, minimalist packaging, and timeless, classic styles, so we can all do our part to better the planet in style.
WE FOCUS ON THE ESSENTIALS
From the perfect everyday bag to a functional work bag, we're all about high quality essentials that bring enjoyment to daily life. Create a more thoughtful wardrobe with GUNAS