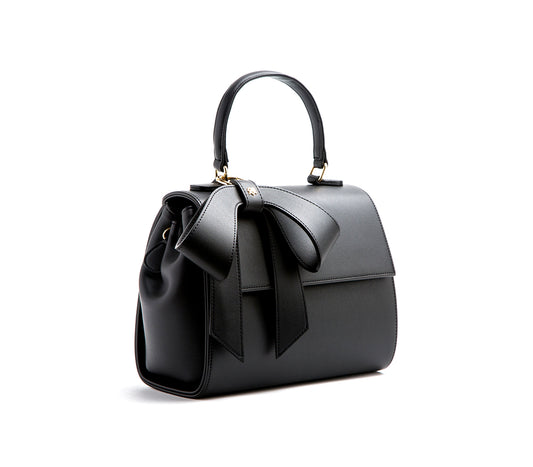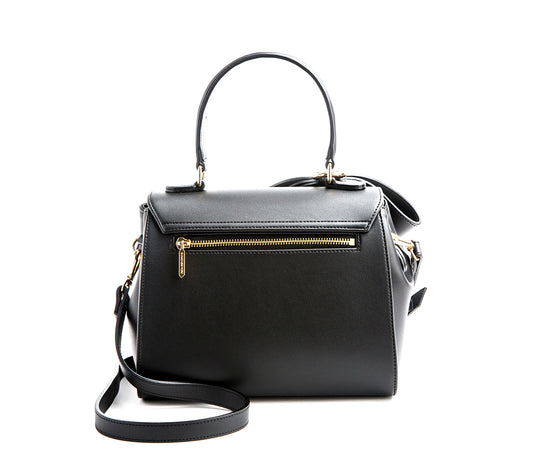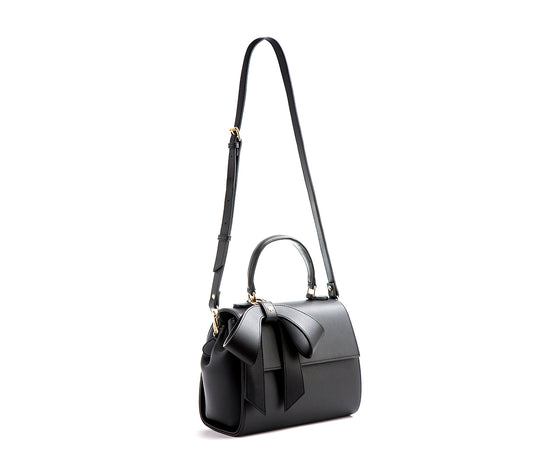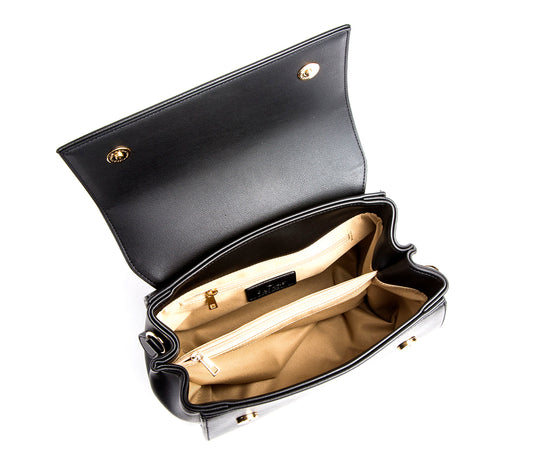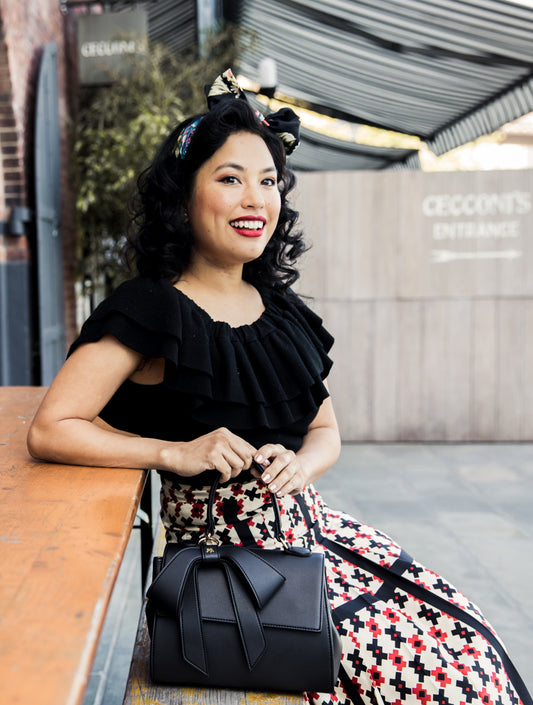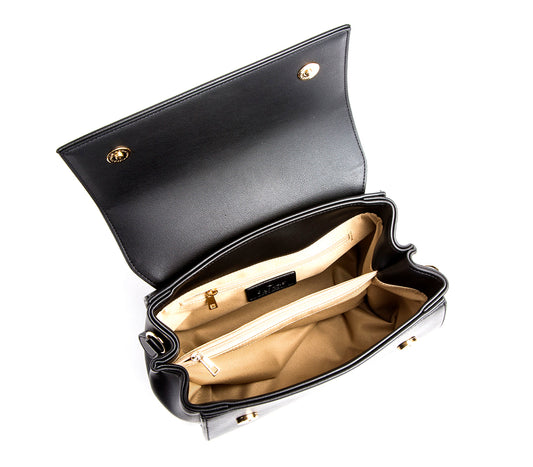 Cottontail - Black Vegan Leather Bag
Description

STYLE & INSPIRATION


Many popular children's books are based on the famous New England Cotton Tail rabbit that is now near extinction. It is commonly found only in five spots in New York and New England. The cottontails have seen their historic range shrink by 86 percent since the 1960s. We dedicate this beautiful bag to these wonderful rabbits that have been a part of so many children's bedtime stories. We hope you can continue this adventure and keep the bag in your closet as a constant reminder of the magic these rabbits can create. AS SEEN ON NETFLIX's A Series of Unfortunate Events, Olivia Caliban AKA Madam Lulu. 

Dimensions: 

10"L x 8"H x 4.5"D ; 5"L top handle & 20"L removable, adjustable strap

Features:

Internal Zipper pocket

Zipper divider pocket

Detachable adjustable shoulder strap

Dust bag included

Feet at the bottom

Materials:

Luxury microfiber vegan leather


Origin:

Made with love in China
Ethical & Sweatshop-free
Prop 65 tested
Love it - except the snaps
I love the look, the feel, and the pockets!. The small external pocket is a little tight, but I can get used to it. But the snaps that close it... Are a real, real pain. Wish it was magnetic.
Great bag
These bags are just the right size for me. I received so many compliments on these bags, and I adore the bows. The colors are gorgeous! Also knowing that they are vegan is a plus!
Fabulous purse
Cutest purse ever and very well made.
This is a very cute bag and I love carrying it EVERYWHERE. The quality, the color, everything about it is perf <3
Almost the Perfect Bag
This is a beautiful bag. I get compliments on it every single time I use it. The size is great and it is clearly very well made. The only thing that could be better are the magnetic closures. They have to be lined up almost perfectly to close but that can be difficult due to the weight of the top flap on the bag. It usually requires two hands to close it, which is not always convenient if you have anything like keys or a phone in your hands too. I still love the bag and this is really minor issue but I do wish it was a bit easier to close.